Texas Hill Country Hunting Preserve
The Texas Hill Country is one of the most unique areas in the south to hunt because of its diverse landscape and vast population of exotic and native game. Cinco Canyon Ranch (5CR), which is regarded as one of the most spectacular luxury ranches in the Hill Country, is home to large herds of world class elk, whitetail deer, trophy axis, blackbuck, scimitar- horned oryx, gemsbok, nilgai, and fallow deer. Cinco Canyon Ranch (5CR) is located just 12 miles from historic Fredericksburg, Texas. 5CR offers hunting enthusiasts an opportunity to take a once in a lifetime record-book elk, antelope, deer or exotics.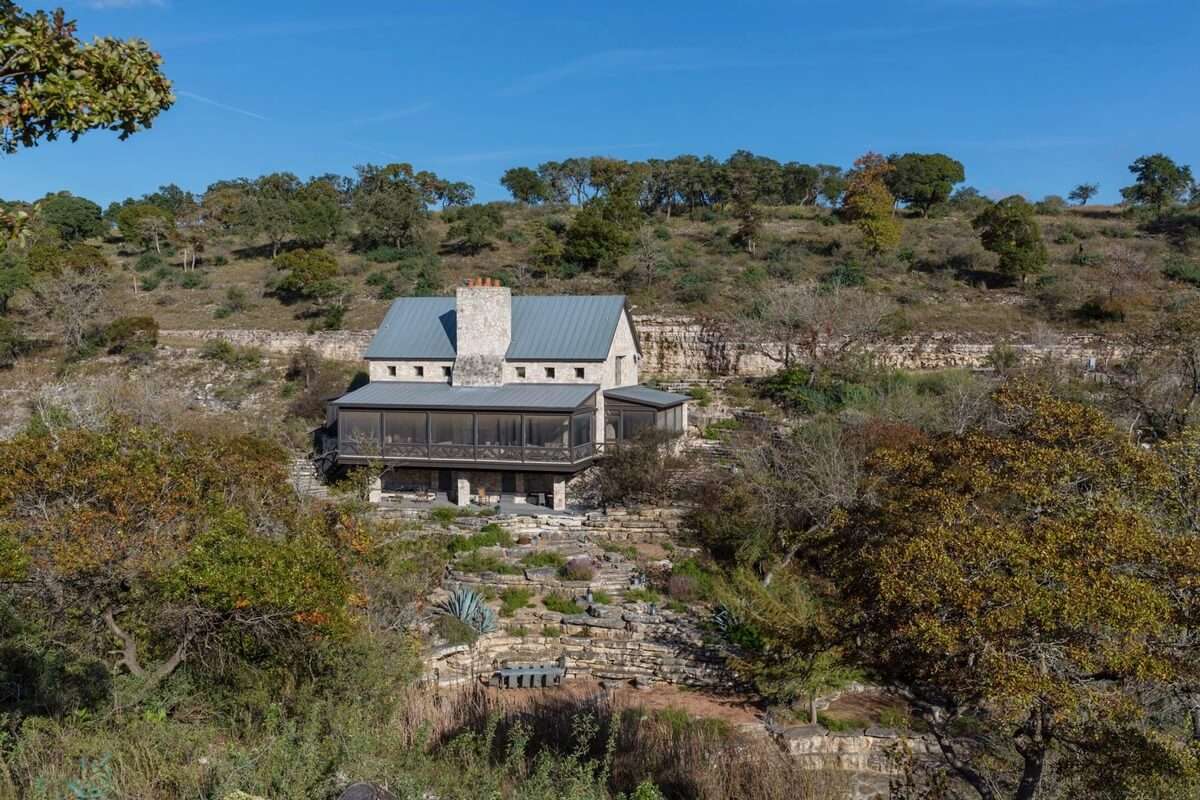 Hunting in Texas Hill Country
Cinco Canyon Ranch is named for the five winding canyons that carve their way through the 1,000 acre ranch creating a beautiful landscape, stunning rock bottom spring fed lakes and waterfalls. 5CR is privately owned and operated. The combination of Cinco Canyon Ranch's Exotic, Elk & Whitetail Hunts, southern hospitality, great food and accommodations not only create a unique hunting experience, but a memory that will last a lifetime.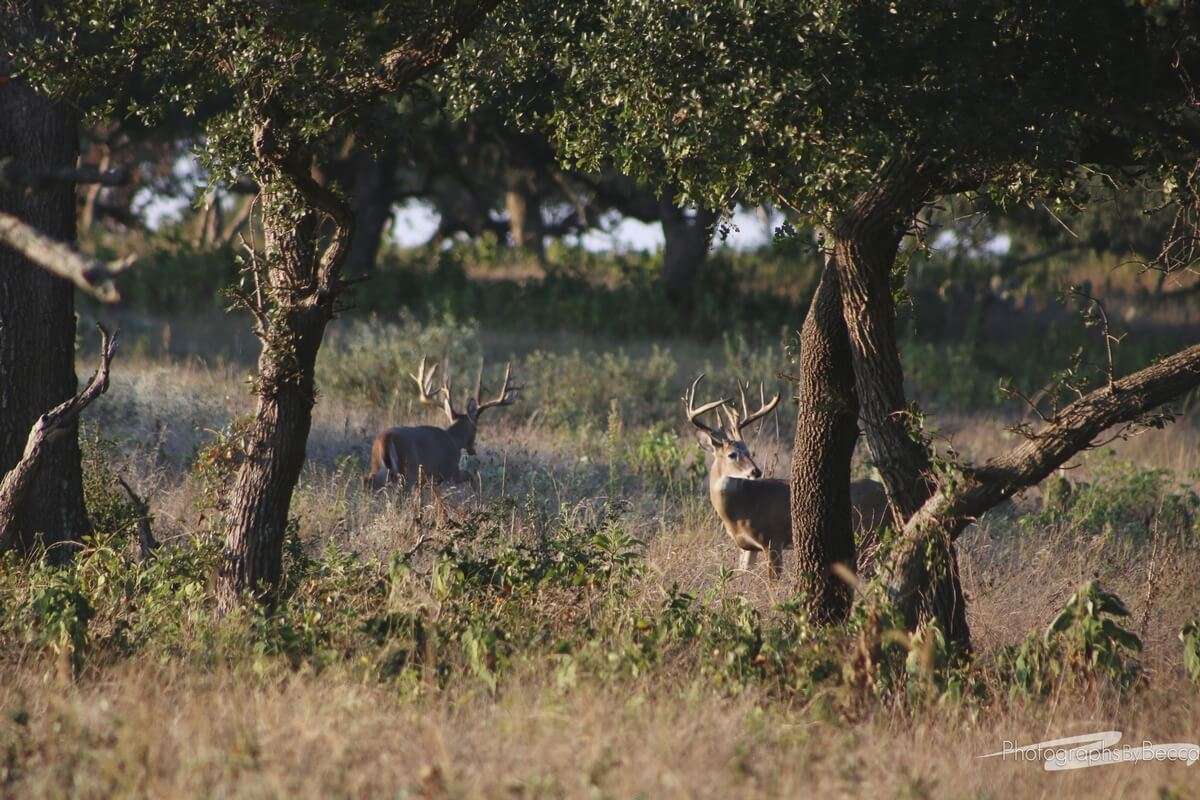 Hill Country Whitetail Hunts
With an abundance of hilly grassland, the ranch offers ideal habitat for producing trophy whitetail deer. The hill country of Texas, known for its tall rugged hills, consists of a mixed topography, making the pursuit of trophy whitetails an exciting challenge. Trophies on the ranch range from 130 to 200+ class bucks. Although this is a high fence hunting preserve, the Texas Hill Country offers challenging terrain, making any hunt an adventure.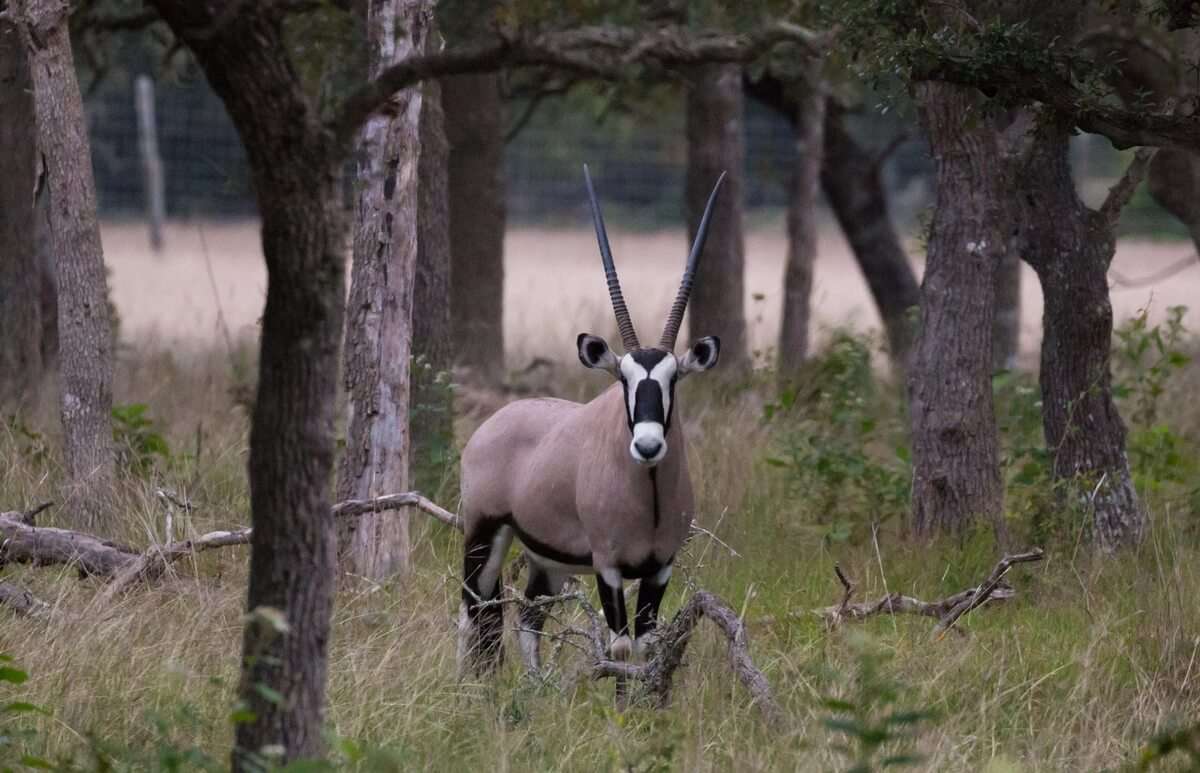 South Texas Exotic Hunts
Looking for a trophy exotic hunt in the rugged hills of South Texas? Cinco Canyon Ranch offers a luxury experience on this 1,000 acre high fence hunting preserve. Hunt Axis Deer, Blackbuck, Fallow Deer, Gemsbok or make it a combination hunt of your choosing.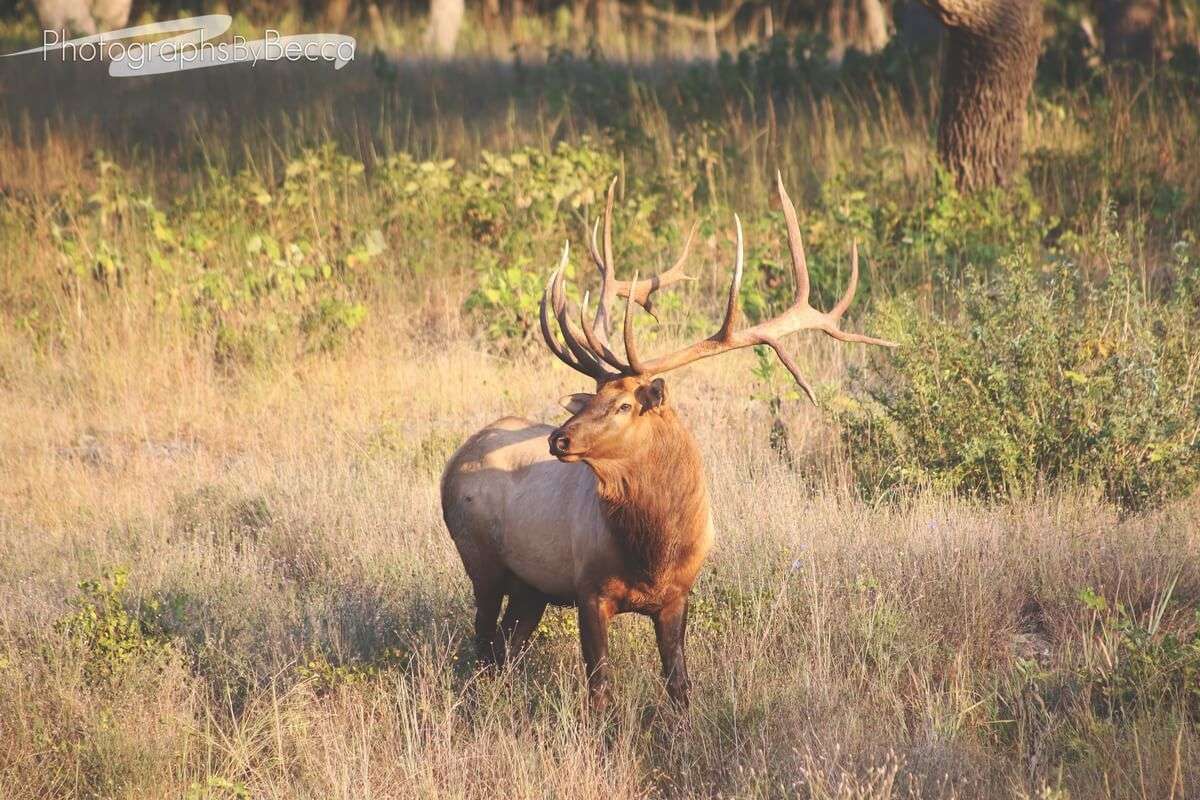 Elk Hunts in Texas Hill Country
When you hunt elk with Cinco Canyon Ranch, you will have the opportunity to harvest the trophy of a lifetime. Our success rates are 100% for both Archery & Rifle elk hunts but be ready for a challenge. The hunting experience will include trekking through magnificent rock and tree lined canyons.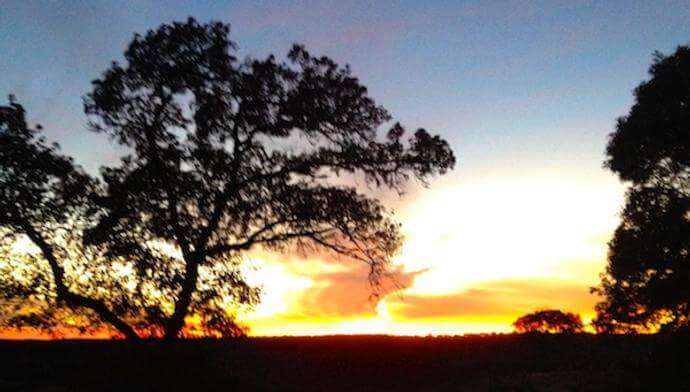 Is This a Guaranteed Hunt?
This is not a guaranteed hunt but opportunity rates are 100%. Whether you are after a trophy whitetail, elk or axis deer, chances are 100% or high 90's at the very least that you will get an opportunity.
Although this is a high fence Texas Hunting Ranch, the terrain in hill country is rugged and hunts are anything but easy. We make sure every hunt is fitted to the experience and fitness of each individual.
Where We Are Located in Texas
The ranch is situated just outside of Fredericksburg in the majestic hill country of Texas. This location is ideal for corporate or group hunts or events as it is less than 2 hours from Austin, Texas and about and hour from San Antonio.