Texas Hill Country Guided Hunt Packages
Cinco Canyon Ranch offers a variety of incredible guided hunt packages for whitetail deer, elk, and numerous species of exotics in the beautiful landscape of the Texas Hill Country, with lodging and meals included. Our luxury hunting lodge offers comfortable accommodations with a modern yet rustic design, and our catered meals will never disappoint your appetite. Explore our different hunt packages and book your Texas hunting trip of a lifetime.

***A $1,500 deposit is due to reserve your hunt. Credit card or Venmo is accepted - contact us for more details. Non-hunters that require an extra room will be charged $150 per night. Extra nights for hunters are $200.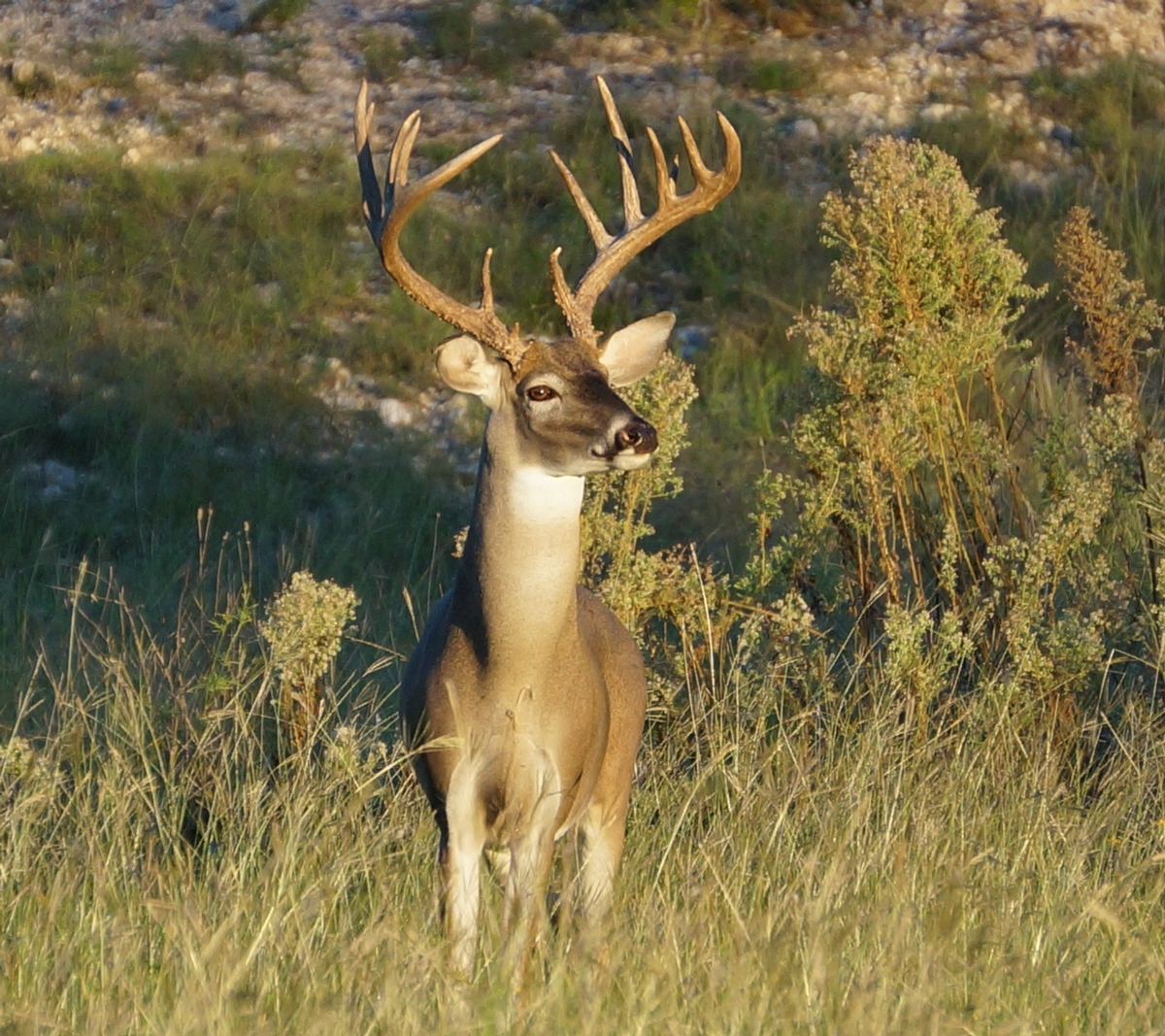 All Inclusive Whitetail Hunts
130" to 139" -- $3,500
140" to 149" -- $4,500
150" to 150" -- $5,500
160" to 169" -- $6,500
170" to 179" -- $7,500
180" to 189" -- $8,500
190" to 199" -- $9,500
200" to 210" -- $12,500
210"+ -- $12,500 + $100 Per Inch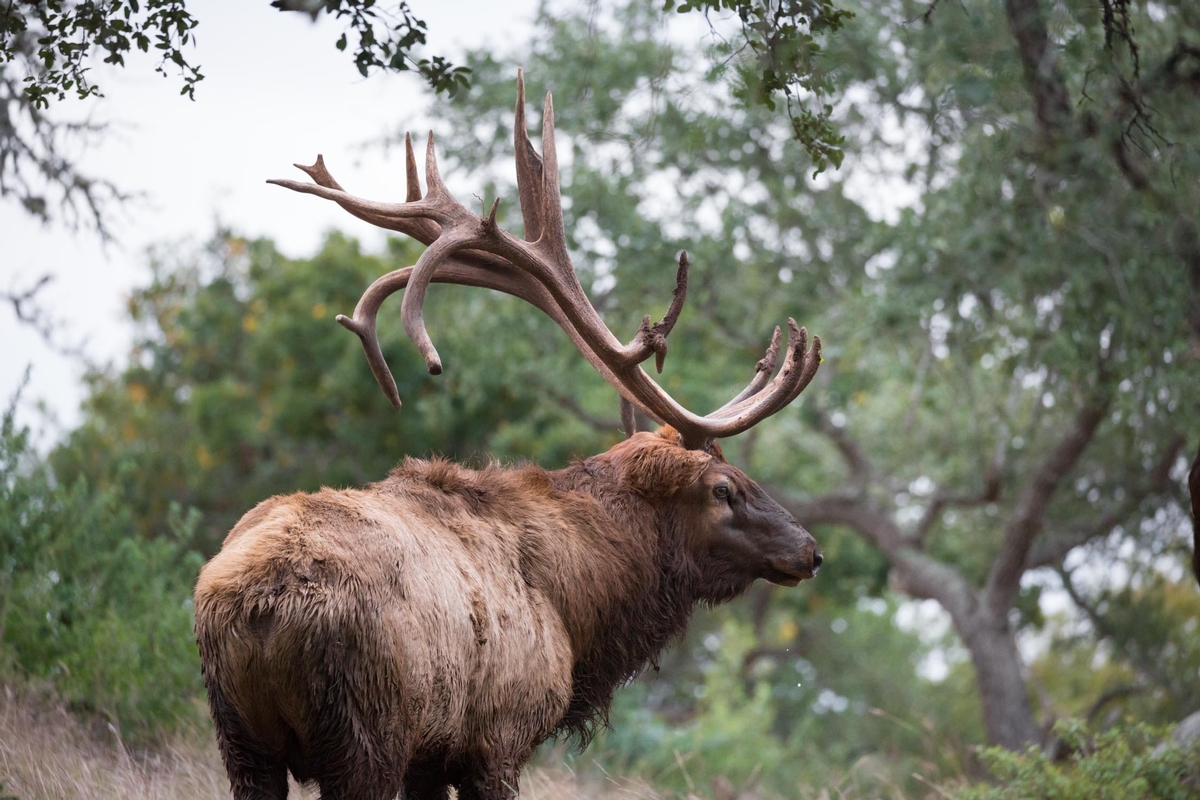 All Inclusive Trophy Elk Hunts
360" to 385" -- $8,500
386" to 405" -- $11,500
406" to 425" -- $13,750
426" to 450" -- $15,750
451" to 465" -- $18,500
466" to 499" -- $24,500
500"+ Call for Pricing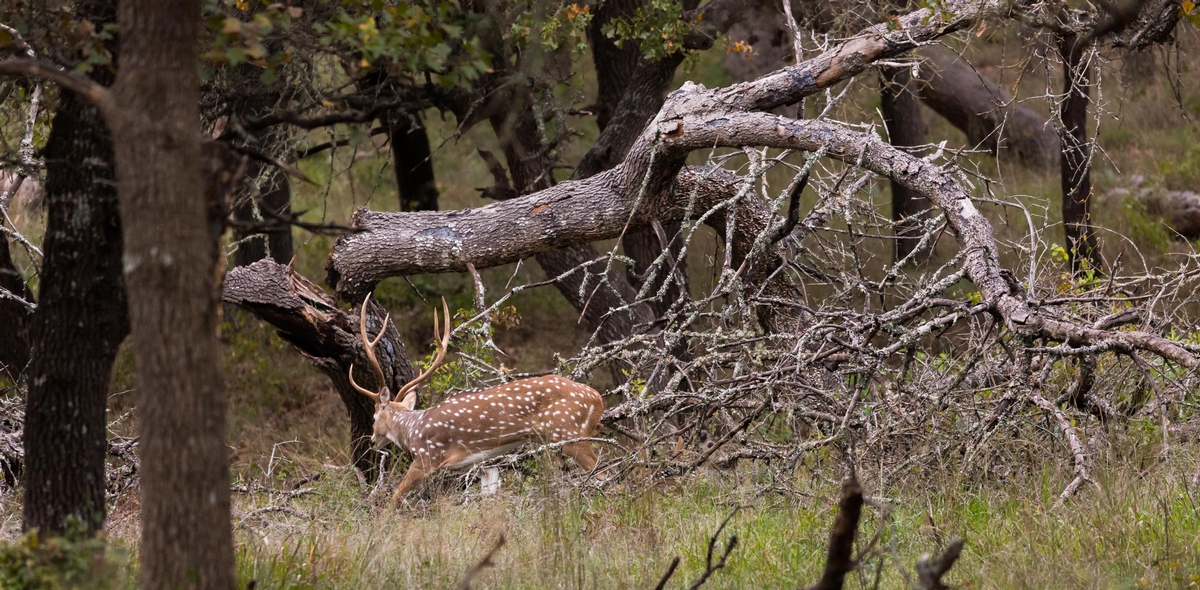 Trophy Axis Deer Hunts
Under 34" -- $4,250
Over 34" -- $5,250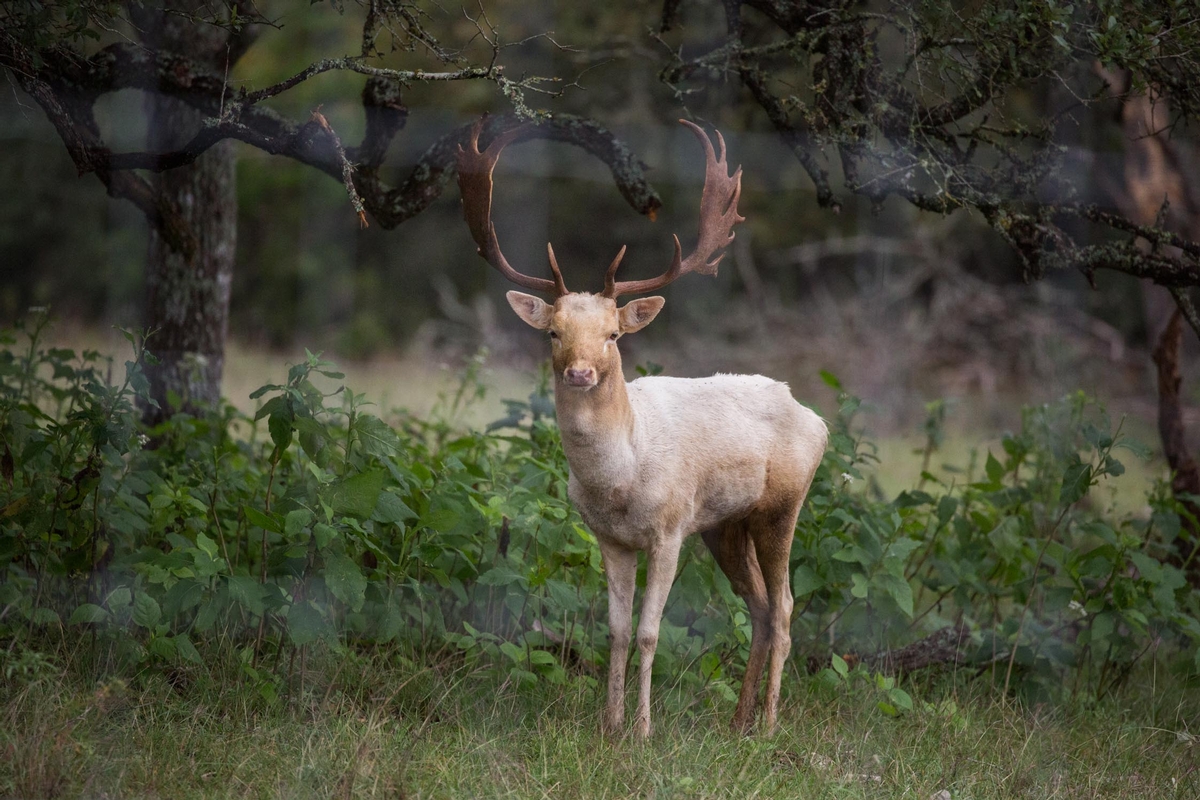 Trophy Fallow Deer Hunts
Fallow Silver -- $5,250
Fallow Gold -- $6,250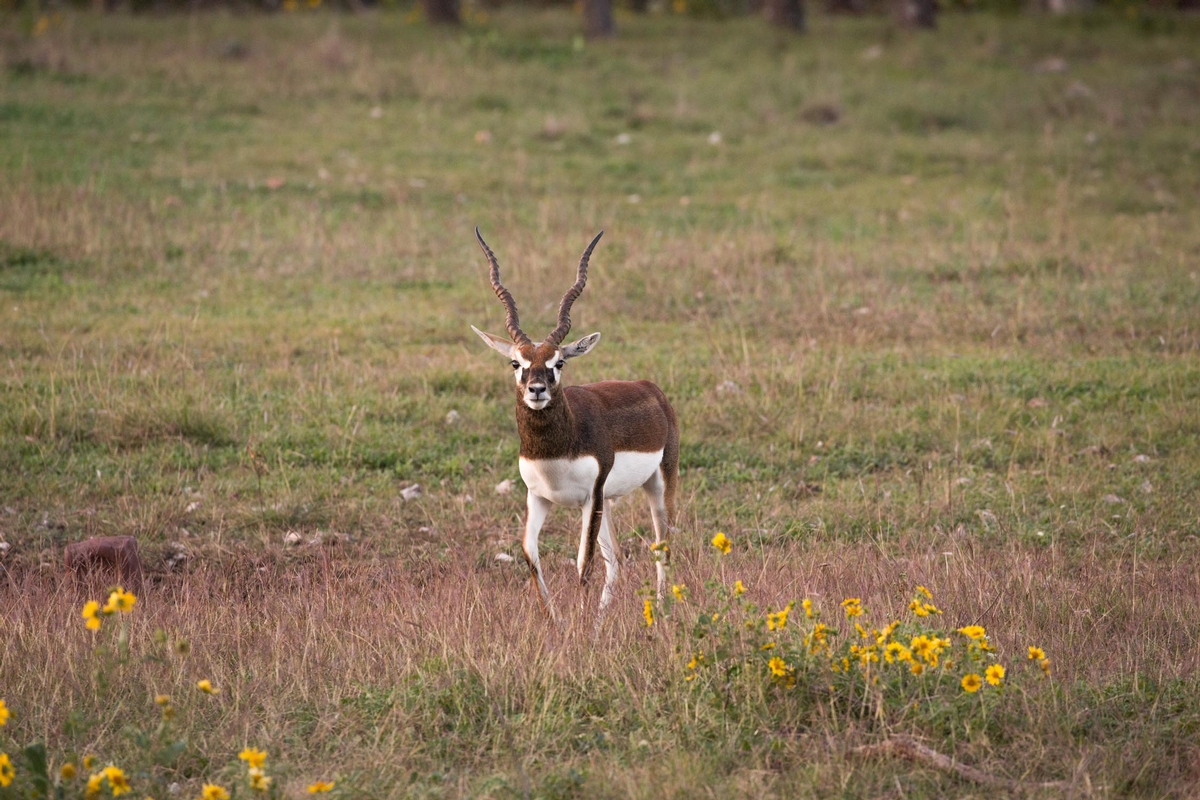 Trophy Blackbuck Hunts
Under 20" -- $3,000
Over 20" -- $3,750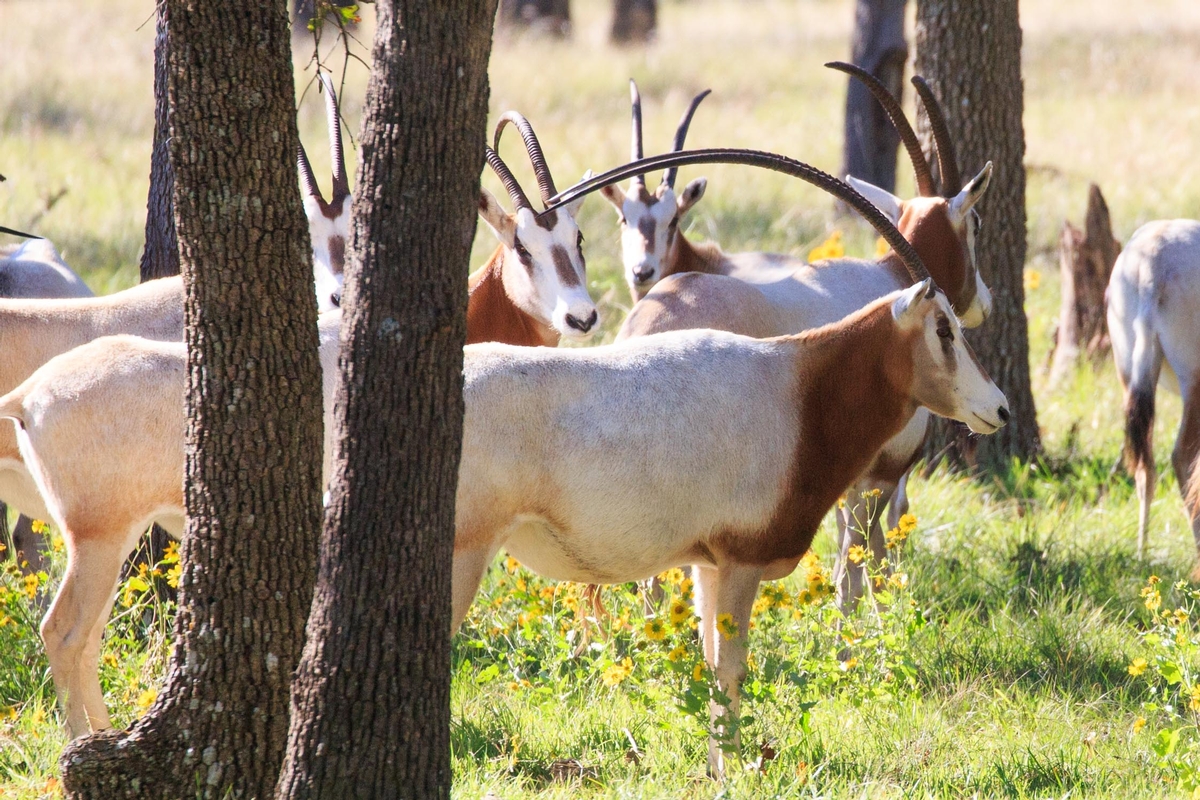 Exotic Hunt Packages
Scimitar Horned Oryx -- $4,950
Gemsbok -- $7,500
Wildebeest -- $6,500
Eland -- $8,250
Nilgai -- $5,500